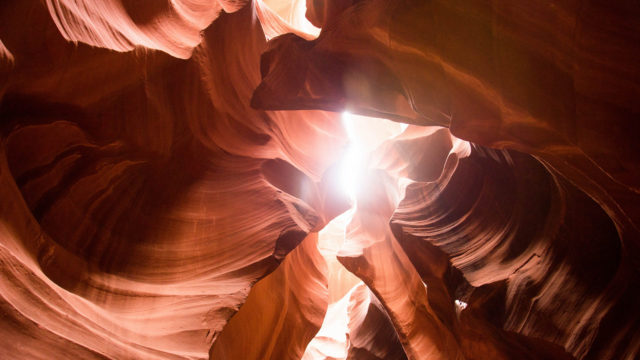 Business transformation – is it not the silver bullet to company success?
Over 70% of transformations fail. So why do businesses continue to sign off transformation programmes? It's time we break out of the transformation mould.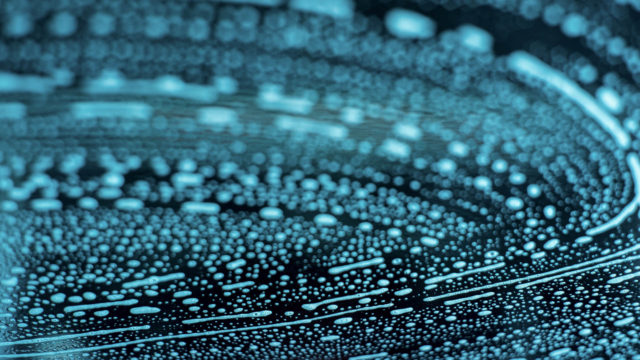 The next generation of finance relevant for today's never normal world
CFO and Finance Director webinar organised by Oracle NetSuite, covering current challenges to growth, combating cash flow uncertainty, future of the office and data.