My career so far and why I decided to make a change.
Appearing on the Authentic Achievements Podcast
I am extremely grateful to have been recently featured on Kim-Adele Randall's podcast: Authentic Achievements. From renowned master coach, international bestselling author, inspirational keynote speaker, and face whisperer, Kim-Adele couples 25 years in the corporate world, with lessons garnered throughout her journey to help others achieve sustainable transformation for professional and personal success.
In this episode, I discussed my career journey and how I got to where I am today. And to be honest we could have carried on chatting for hours!
Click here to watch the podcast in full
Click here to read the episode transcript in full
---
My Journey
From an early age, I was always focused on breaking the traditional mould of the area I grew up in. I was the second of four children born in the Lake District. A quiet part of the world where women would normally get married at either 18 or 19 and stay for the rest of their lives. Whilst at school, I always felt that there was something more out there and I moved to Manchester to study Chemistry at University.
Upon graduating, I began a career in accountancy which was the done thing at the time. I started my career in heavy manufacturing, then aerospace before moving into financial services, and private equity and joining ASOS Plc as CFO. These roles all played a major part in my career development and where I am today.
I enjoyed the gritty environment of my first role in heavy manufacturing. At ASDA, I was lucky enough to work with smart, young leaders that were family oriented and I remember seeing the female group CFO as a great inspiration to me. In financial services, I was again lucky to be surrounded by great senior leaders however in such a male-dominated environment, I was regularly coached to be less emotional as a woman. I again worked with amazing teams during my time within private equity and at ASOS but this is when reality struck and I realised how poorly I was taking care of myself.
I experienced a health scare that put me out of action for 6 months. At the age of 47, this was a defining career moment as I could take an outside look at how unhealthy my lifestyle was. I realised that I was not looking after myself, I was not eating well or exercising nearly enough. I was also not spending any time with my husband and 5 children. I realised that within my career, I had proved everything that I needed to and that now was time for a change for the better.
Making the change
During the peak of the pandemic, I decided to take a leap of faith into the unknown by starting my own business.
I had no idea how to start a business and whilst always wanting to, I never thought that I'd be able to do it. But this was a change that I needed to make for myself. I wanted to be able to choose when I worked, who I worked with and what I would work on. I am still learning and progressing within my career, just now on my own terms. As someone who is naturally introverted, I am still learning to be more people-focused and understanding soft skills is crucial for any part of someone's career.
If I could go back in time and change anything, I would spend less time on tasks and more time supporting people. At the end of the day, it's the people that make up your business so they should always be your priority.
One quote, in particular, has always stood out to me during my career, "Instead of trying to outwork someone, try to outthink them".
Instead of trying to outwork someone, try to outthink them.
What I wish I knew earlier
My final piece of advice would be that with hindsight, you need to be really clear on what you think success is.
This should not be the immediate thing that you answer. For me, this was always to be on a FTSE 50 board. But was this the most important thing in my life? No. That would be my children and my family life. So think hard and remember that there is far more to life than just work. Once you know what success is, make the change to make sure you achieve it.
As Kim-Adele fittingly stated at the end of our conversation, as Picasso said, the meaning of life is to find your gift, but the purpose is to give it away.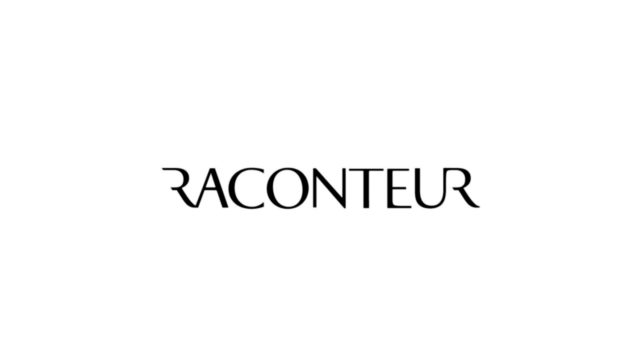 All on board: overcoming legacy attitudes and technology
Helen Ashton is featured in 'All on board: overcoming legacy attitudes and technology' by Raconteur.
Read more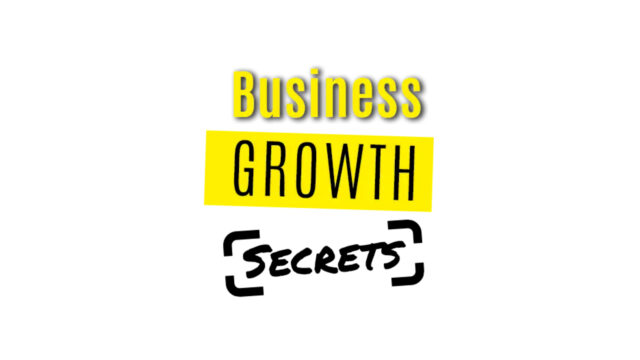 Appearing on the Business Growth Secrets Podcast
A podcast conversation with Adam Stott, founder and host of the Business Growth Secrets Podcasts. Covering my career journey, the skills I learnt along the way and why your support group is crucial for success.
Read more