We create value for all by reshaping the business world.
Our three guiding principles fuel successful transformations:
End-to-end services tailored to your business
Blend of skills enabling holistic transformations
Action-focused, hands-on implementation
Quick results combined with sustainable growth
Proven track-record and a future-focused mindset.
We provide transformational, impactful consulting that addresses your challenges and unlocks business potential. But we don't just advise. We get stuck in and implement change.
We pull together the right team at the right time to add expertise and bench strength to your organisation. Our team is made up of confident, down-to-earth individuals. All entrepreneurs themselves.
We have delivered successful transformations in our careers and are now ready to support others to be equally successful.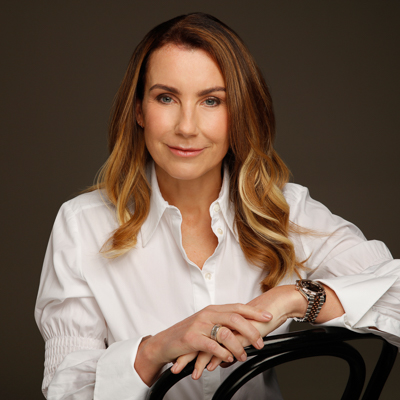 Helen Ashton founded Shape Beyond after more than 25 years transforming complex, high-growth businesses across manufacturing, business services, retail and financial services.
Helen has worked at Executive Board level and led private equity portfolio businesses to successful exit.
Helen's most recent roles have been Chief Executive Officer of JLA (a Cinven, private equity backed portfolio company), and Chief Financial Officer of ASOS plc.
Helen is passionate about fuelling positive change in businesses. She channels pragmatism and energy into every project.
Shape Beyond brings to life Helen's vision of a management consultancy which is relevant in today's rapidly changing business environment.