Tag: Digital transformation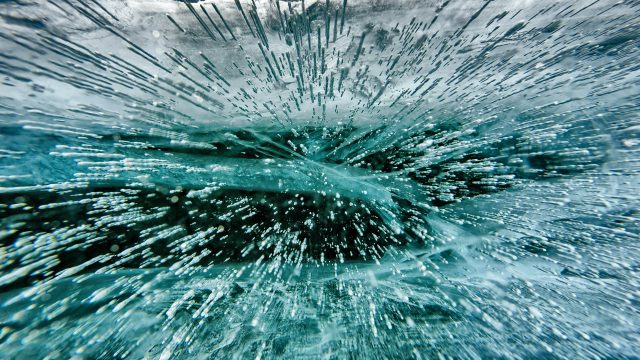 Choppy waters ahead? What could be impacting your business?
The business world has never been more uncertain. Understanding the structural themes that may impact your business in the future and what you can do to survive is vital.
Read more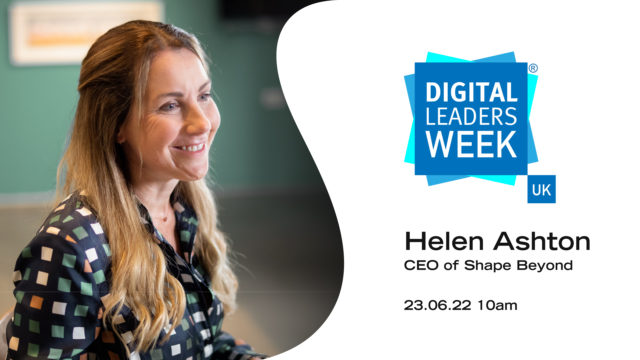 Speaking at Digital Leaders Week 2022
Shape Beyond CEO, Helen Ashton, covers why culture is the key to shaping success in digital transformations as a part of the Digital Leaders Week.
Read more