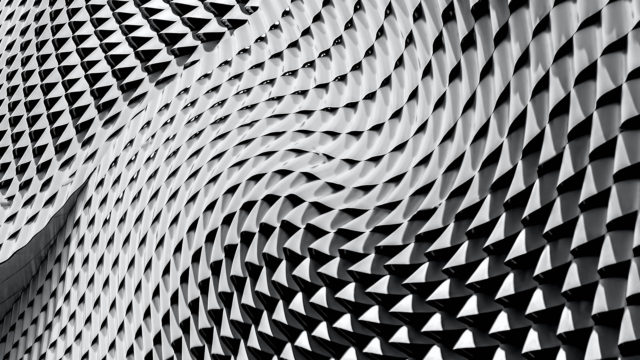 Building an agile organisation to survive in a never normal world
The most successful agile businesses share some key ingredients. Their DNA fuels agility and delivers success in a fast-changing business environment.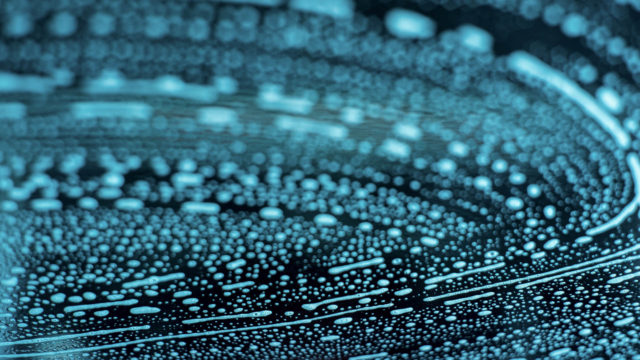 The next generation of finance relevant for today's never normal world
CFO and Finance Director webinar organised by Oracle NetSuite, covering current challenges to growth, combating cash flow uncertainty, future of the office and data.