The next generation of finance relevant for today's never normal world – getting comfortable with uncertainty
CFOs Driving Growth in a Modern World
I recently took part in stimulating CFO and Finance Director webinar organised by Oracle NetSuite, along with Richard Cutler (Field Operations and Strategy Group at Oracle NetSuite), Mohamed Chaudry (Chief Financial Officer of SeaJet Systems), and Faz Chaudhri (Consultant CFO and Advisor / Moderator).
We examined businesses' responses to current challenges and discussed the importance of neutralising internal and external threats to growth and how technology can allow financial planning and analysis (FP&A) to thrive following the past 16 months. We also covered the future of the office, hybrid-working and flexibility and its impact on growth. And how to effectively manage, distribute and implement data using technology to automate and simplify.
Click here to register and watch the webinar
---
The Baby Boom Finance generation
I qualified as an accountant in the 90s with other Baby Boomers of that era.
Daily reports were printed off on reams of A3 green lined perforated sheets, reconciliations were completed on T-accounts and people still smoked in the office.
The majority of the work was historical with a formal budgeting process being the only real contribution our function made towards the future.
Finance were known at best as gatekeepers and at worst as the company police controlling all things cost related. We were trained to recognise the benefits of process, controls and standardisation.
Continuous improvement felt innovative and to be honest served many businesses well at that time in a relatively benign external environment.
It's not something to gloat about, but I'm sure that many of the jokes about accountants came from our generation!
The Millennial Finance generation
Today, a role in Finance is very different and in my mind the change is massively for the better.
Transactional hubs such as accounts payable, accounts receivable and payroll have been streamlined, thanks to technology, as straight through processing has reduced manual intervention.
Technology, access to data and automation have also transformed the speed and ease of producing regular performance reporting and key performance metrics, leaving more time to provide value adding analysis and insight to support agile decision making. Comfortable with data and technology, millennial finance teams play a key role in developing and supporting a businesses approach to data management, analytics, scenario planning, risk management and artificial intelligence.
Investment into Business Partnering and Financial Planning & Analysis skills have all improved how closely finance works alongside their business colleagues, allowing them to understand both past and current performance and to inform and navigate the future safely.
As a result, the role of the CFO has also changed adding a deep understanding of strategy, data, analytics and technology as key requirements of the role alongside the more traditional financial reporting, control and risk management skillsets. Softer skills such as communication, commercialism, pragmatism and even bravery, are also now key requirements for an agile CFO.
One of my previous bosses always said to me "The role of the agile CFO is to allocate resources to teams and then get out of the way and let them fly."
This sounds pretty straight forward, but the art is balancing control with supporting agility and flexibility to allow the business to stay nimble whilst also staying safe. There is no magic formula to getting this right. It comes down to continually assessing the environment, performance, opportunities, risks and commitments to navigate through the many demands that can come out of nowhere.
Still no one could now possibly say that the role of the agile CFO is boring!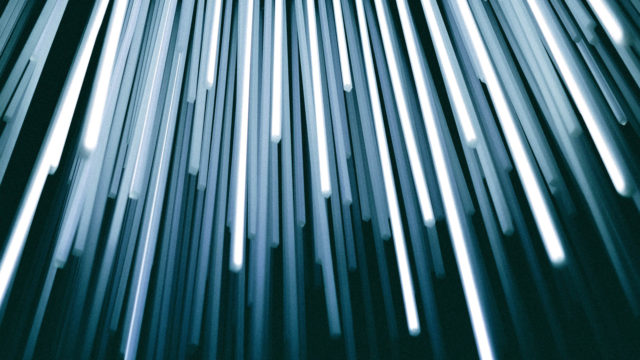 The Skills of a Highly Effective CFO
CFO webinar organised by AccountancyAge and Oracle NetSuite, covering how the role of the CFO has evolved in recent years and what skills are needed for CFOs today.
Read more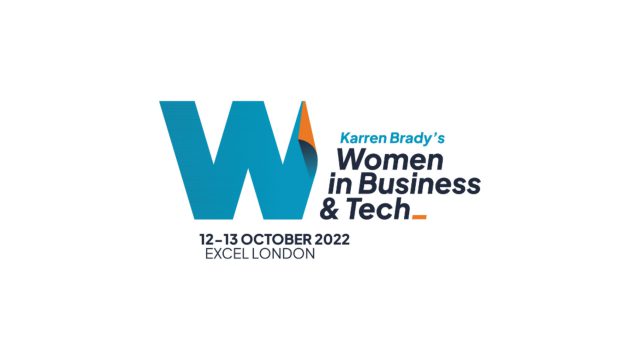 Speaking at Karren Brady's Women in Business & Tech Exhibition
Helen Ashton offers insights into what it's like to be a female leader in today's never normal world, and why we need to drop labels like 'girl boss'
Read more