The Skills of a Highly Effective CFO: Developing a strategic and operationally focused role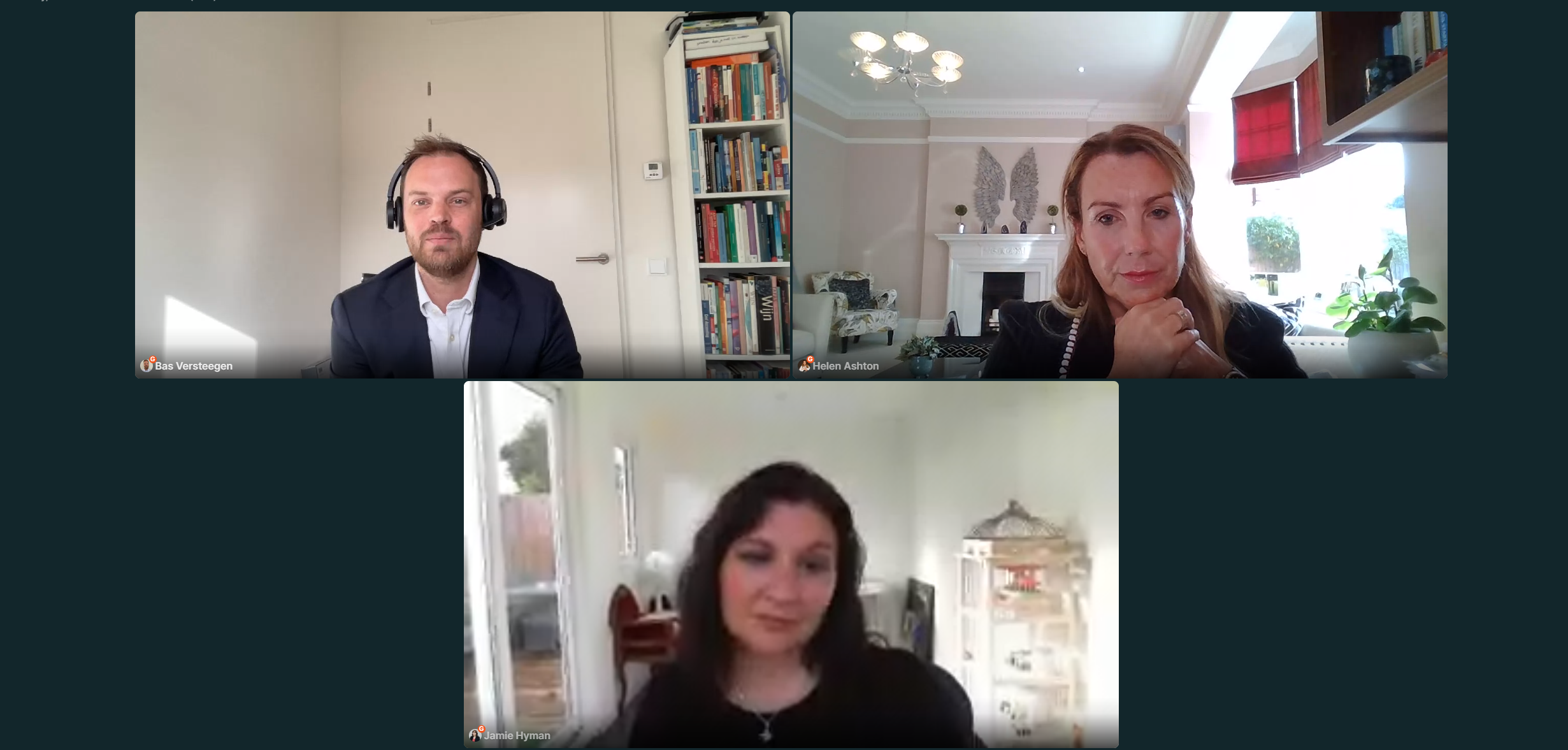 What is required of the CFOs of today
I recently took part in an AccountancyAge webinar organised by Oracle NetSuite, along with Bas Versteegen (Industry Solution Advisor at Oracle NetSuite), and Jamie Hyman (Managing Director and Co-Founder of Snow Hill).
During the webinar, we reflected on how the role of the CFO has changed in recent times to adapt to today's rapid pace, never normal world. We also analysed what critical skills CFOs now need to be successful, with commercial and leadership skills becoming more important than ever before.
Click here to register and watch the webinar
---
The evolution of the CFO role
The world has, and continues to shift at pace, with the most agile businesses able to keep pace with the change, pivoting as they go.
Agile businesses require a nimbleness within their Finance functions that has never been seen before. Today's CFO needs to be tech and data savvy both within their function but also across the wider organisation. They must shift focus to the future at least as much as the past to provide the headlights for the wider leadership team to support critical decisions about the future. And as they navigate through the ever shifting requirements from a multitude of stakeholders, they must play a vital leadership role in terms of envisioning and solidifying the destination, identifying key business choices and recognising and mitigating the risks ahead to minimise surprises which could knock the business off track.
And with this ever widening scope and intensity towards the future, digital capabilities including both technology and data become increasingly critical in today's Finance function as does recruiting, developing and leading the best possible talent in an ever shrinking pool of candidates.
The skills of a highly effective CFO
With a changing role comes a requirement for a changing set of skills. Of  course, the traditional areas of expertise covering control, risk and governance remain critical, but are now considered as hygiene factors for candidates. In addition, boards are looking for a more rounded, pro-active and engaging leader. A key partner to the CEO, with an eye to the future, identifying strategic opportunity and supporting delivery of value through embracing the power of people, technology and data.
Here are a selection of the skills which we see as in demand amongst today's CFO talent pool:
Forward facing as well as backward looking with a key role in defining and delivering strategic potential whilst mitigating risks and surprises.

Technology savvy in terms of both the opportunities that can be delivered across the wider business architecture and within the finance function.

Data savvy in terms of enabling effective and engaging performance management, enhanced forecasting and scenario planning through the use of advanced modelling tools.

Expertise in project management to support complex change agendas and provide relevant governance and control to optimise outcomes.

Effective communicator both across functional teams but also across the wider business as a key C-Suite leader.

Effective in leading high performance teams, developing purpose, culture and engagement to develop an agile team of business partners to support commercial decision-making across the business.
If you are a CFO reading this and are interested to know more, please get in touch and we would love to grab coffee and chat further. To get in touch, please visit our contact page.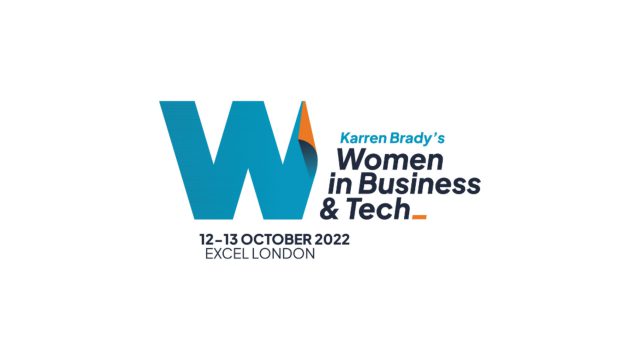 Speaking at Karren Brady's Women in Business & Tech Exhibition
Helen Ashton offers insights into what it's like to be a female leader in today's never normal world, and why we need to drop labels like 'girl boss'
Read more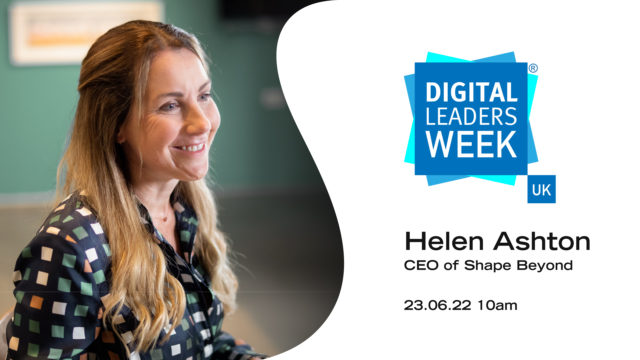 Speaking at Digital Leaders Week 2022
Shape Beyond CEO, Helen Ashton, covers why culture is the key to shaping success in digital transformations as a part of the Digital Leaders Week.
Read more