How wellbeing can build confidence at work.
Appearing on The Confidence Conversation Podcast
I was recently lucky enough to be featured on Joy Burnford's amazing podcast: The Confidence Conversation Podcast. Joy is the founder and director of gender balanced leadership and coaching business, My Confidence Matters, a recognised trailblazer in gender equality, a judge of the WeAreTheCity Rising Star Awards and has over 25 years' experience as a business leader and entrepreneur.
Within this episode, we talked about managing emotions in the workplace and how looking after your own wellbeing can build confidence at work.
Click here to watch the podcast in full
Click here to read the episode transcript in full
---
Work-life balance (or lack thereof) in my early career
Those aware of my career know that I have worked in a wide range of industries from manufacturing to financial services. I enjoyed a great deal of success during this time fueled by my determination to reach the top of the corporate ladder.
That's what my idea of success was and I held this belief until I was 46!
But working at the top for so long came at a cost, my wellbeing and health. I would wake up early to start the day with a multiple-hour long drive to work, would pretty much just drink coffee all day with the occasional snack and the only form of exercise I would get in would be the brisk walk to get to each of my meetings.
Many people could see that this was not what you would call a healthy lifestyle, but I thought that I was invincible. That was until I started to get some slight pain in my back. I decided to check into the doctors and the next thing you know, I'm on the operating table having surgery and unable to drive for the next 6 months.
My physical health was not the only sacrifice I had to make for my corporate success. I was barely able to spend time with my children and felt increasingly lonely in a male-dominated environment in all of my roles.
I experienced imposter syndrome regularly and never felt worthy of my role on the board. Emotional support was not really a thing when I was working, especially for women. I was told to toughen up by my peers, was unable to speak about very common and real experiences such as the menopause and once had to go into a board meeting the day after I miscarried,  and felt as if I could not talk to anyone as it would seem unprofessional.
All of these things, along with the pandemic, made me decide that I needed to make a change. A change for me.
Working for me and my wellbeing 
This led to me deciding to do something that I have always wanted to do for a long time – set up my own business. And this is where I am today.
I can now choose when I work and who I work with. I have more time to focus on exercise, healthy eating and spending time with my family. I can work from the comfort of my own home and not have to drive 3+ hours each morning to get to work.
Now, I'm not suggesting that everyone has to set up their own business to achieve better wellbeing whilst working, that's just what has worked for me.
There are plenty of things you can do to improve your wellbeing and confidence right now.
My advice to you
Be direct

If you are unsure about something, whether that's about voicing how you are feeling or are struggling to understand what someone is saying, ask. Don't dwell on things and have a conversation with whoever it is right away.

Surround yourself with the right support

These could be support networks that you may have in place at work already or with your colleagues. The key thing is to have people around you who want to help and support you while having the best intentions for others as well.

If you are not being heard, leave

You are worth more than to just be treated like a number. If your needs are currently not being met in your role, then leave. There's a reason why there is a great resignation going on right now…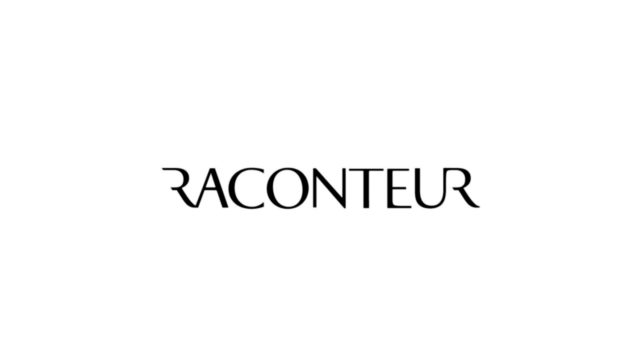 All on board: overcoming legacy attitudes and technology
Helen Ashton is featured in 'All on board: overcoming legacy attitudes and technology' by Raconteur.
Read more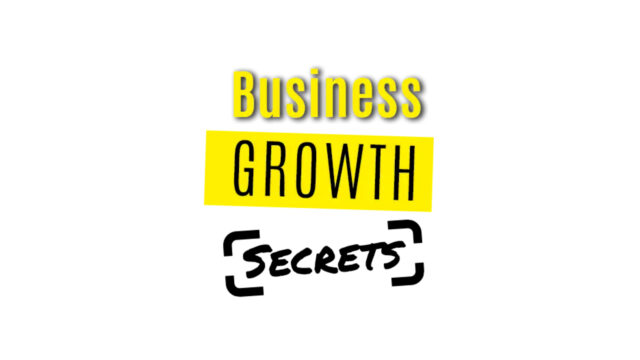 Appearing on the Business Growth Secrets Podcast
A podcast conversation with Adam Stott, founder and host of the Business Growth Secrets Podcasts. Covering my career journey, the skills I learnt along the way and why your support group is crucial for success.
Read more