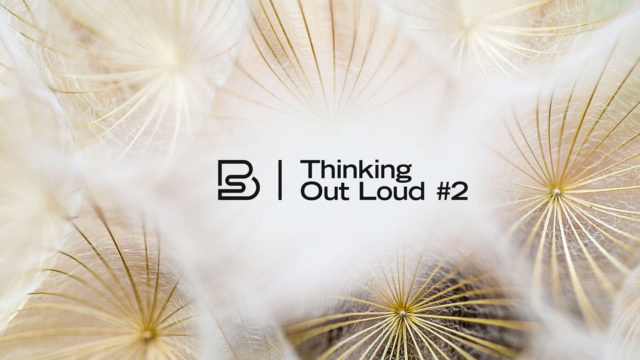 Why is miscarriage such a taboo topic in the workplace?
Miscarriage occurs much more frequently than we would like to admit and affects many women in the workplace. But why is this then such a taboo subject?
Read more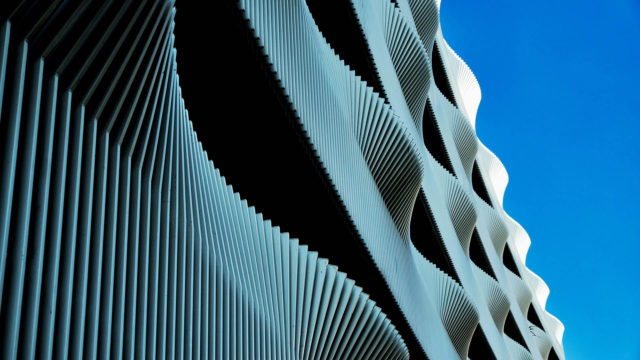 Why do so many transformational programmes fail?
A vision that lacks deep emotional purpose will not create sufficient engagement. Your people need to become energised and committed to deliver change.
Read more